SHOW YOUR COLLECTION DURING PARIS FASHION WEEK
Reach an audience of upscale consumers, international press, VIPs and celebrities during an exclusive red carpet gala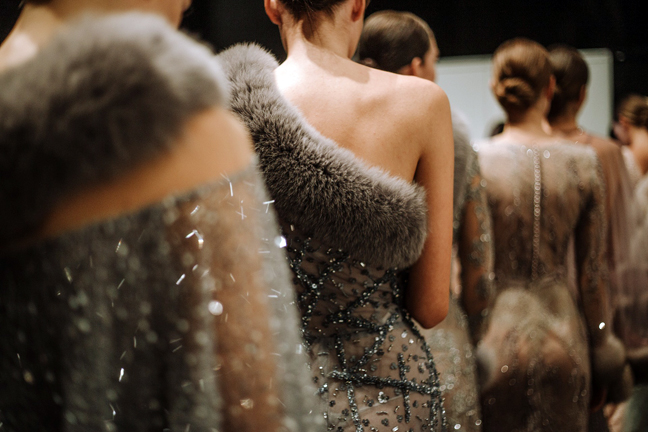 27 September 2022
Pavillon Cambon Capucines, 46 Rue Cambon, 75001 Paris
in partnership with
Supertalent of the World® and the Miss Supertalent World Grand Finale (15th Annual Event)
Exceptional fashion designers will present their creations to a live audience and international media at one of Paris's most elegant and prestigious venues, during Paris Fashion Week. Gala evening program will feature the grand finale of the Supertalent of the World® competition and luxury fashion shows.
ALL-INCLUSIVE DESIGNER PACKAGES
Models
Professional Hair and Makeup
Photos and Video
Production and Styling
Promotion, Social Media and Live Stream
Press Coverage
Audience
Dinner
SEE HIGHLIGHTS FROM THE LATEST MISS SUPERTALENT WORLD GRAND FINALE IN DUBAI
THE VENUE FOR YOUR SHOW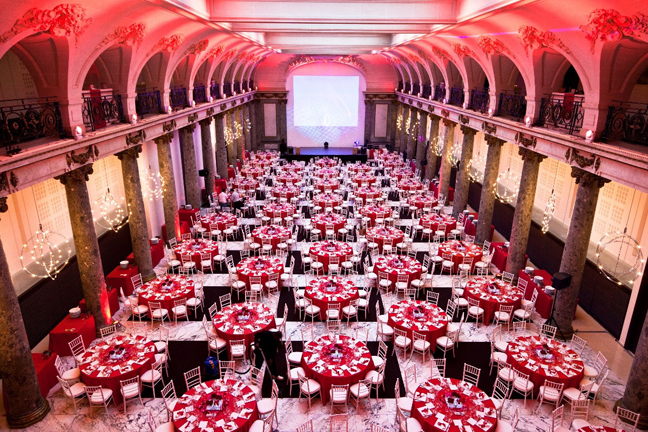 The stunning Pavillon Cambon Capucines is close to the Place Vendôme and Opéra Garnier, an outstanding location in the heart of Paris.
It is well-known as a top event venue and has presented fashion shows by such designers as Karl Lagerfeld, Commes des Garcons, Elie Saab, Chanel, Jean-Paul Gaultier, Fendi and Ralph & Russo and more.
By partnering with Supertalent, you will benefit from a strong social media presence and global media coverage. Past Supertalent events have been held in Milan, Dubai, Rome, Paris and Seoul. Andres Aquino events have been held in cities including New York, Cannes, Paris, Palm Beach, Dominican Republic, New Delhi, Curacao and more.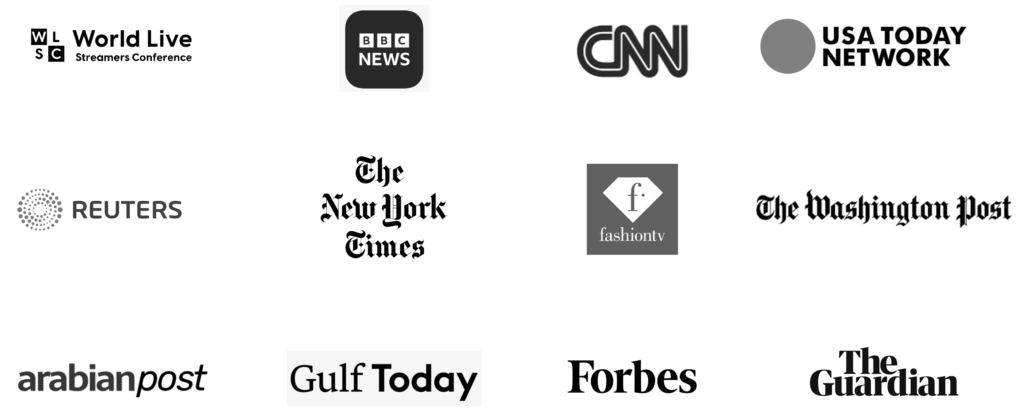 Get ready for Paris!